News   
Success story: Azienda Ospedaliera di Padova
From proprietary to 100% Open Source for Identity and Access Management and Enterprise Portal
29 Feb 2016

1.2.7 (Intermezzo) released
The seventh maintenance release of Apache Syncope 1.2 is now available
18 Jan 2016

1.2.6 (Intermezzo) released
The sixth maintenance release of Apache Syncope 1.2 is now available
05 Nov 2015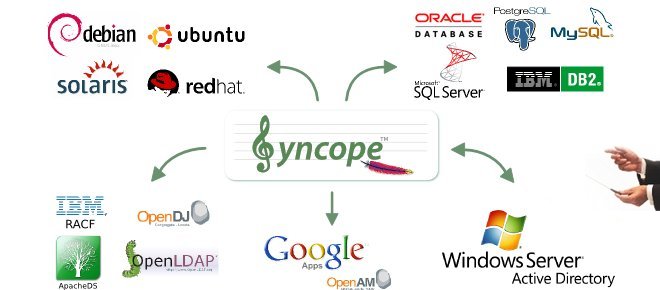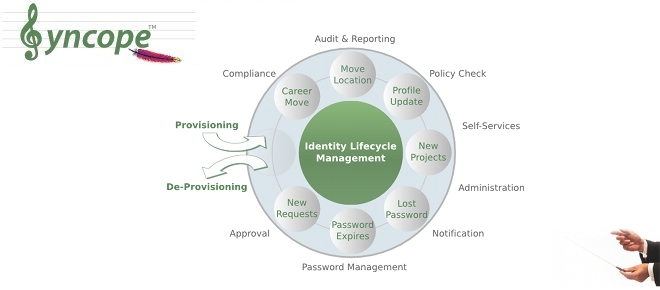 14 Aug 2012
1.0.0-incubating (Espressivo) released
After 7 months of work the Apache Syncope team is proud to announce the final release of the first stable version since entering the Apache Incubator.
This release took a bit more than expected because the team had to get familiar with new ASF procedures and toolset; now engines are warmed up and ready for upcoming features.
This release essentially adds bugfixes over features, improvements and bugfixes introduced by the 3 RC former releases.
The release is available here.
See release notes for more details.
About this site
This is Tirasa support site for Apache Syncope, an Open Source Identity Manager at the Apache Software Foundation (ASF). Tirasa is an Open Source company providing value add support and professional services around Apache Syncope. Discover more.