News   
Success story: Azienda Ospedaliera di Padova
From proprietary to 100% Open Source for Identity and Access Management and Enterprise Portal
29 Feb 2016

1.2.7 (Intermezzo) released
The seventh maintenance release of Apache Syncope 1.2 is now available
18 Jan 2016

1.2.6 (Intermezzo) released
The sixth maintenance release of Apache Syncope 1.2 is now available
05 Nov 2015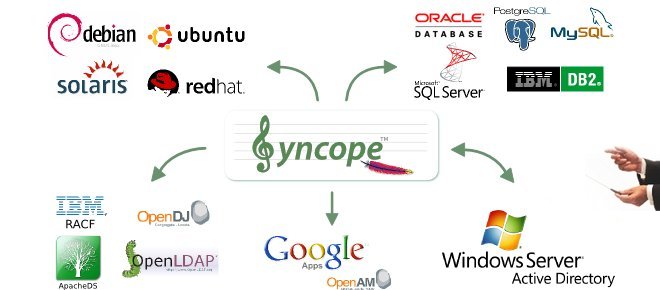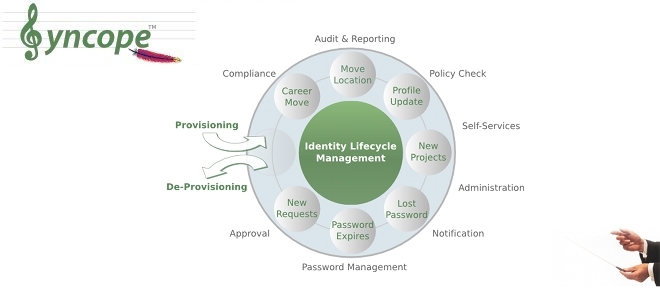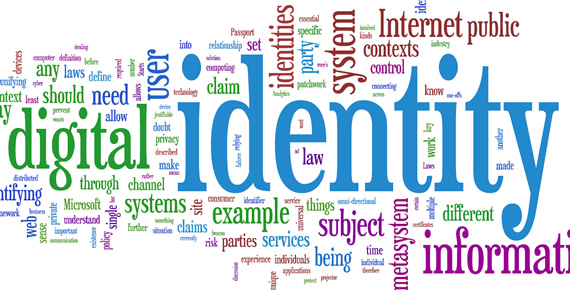 The Syncope Compliance Dashboard (also referenced as SCD) is a web application meant to analyze and report the full status of an Apache Syncope deployment.
SCD provides a global yet complete view by mean of clear, rich and configurable panels - a real dashboard.
SCD is first of all a compliance tool, offering a straightforward way to verify and certify the compliance of an Apache Syncope deployment.
Summary
A quick overview of the overall status of an Apache Syncope deployment.



Read more
Analysis
Analytic insight about some key aspects like as connected resources and entitlements assignment.



Read more
Compliance
Compliance is measured in terms of a set of policies, high-level conditions that the target deployment must verify in order to be compliant; SCD comes with a consistent set of pre-defined policies, and also gives the chance to create new ones based on specific needs.
Read more
Notification
The news notification is an optional feature that needs to be switched on before providing information about the internal processes of Apache Syncope.
Every time someone attempts to authenticate or CUD (CREATE, UPDATE and DELETE) operations on users or role are performed, news items are generated and smart alert (on top right) is activated. The history of successful / unsuccessful authentications is also available.



Configuration
Choose what feature(s) activate, get only required information.


Interested? Drop an e-mail and you will be contacted.
About this site
This is Tirasa support site for Apache Syncope, an Open Source Identity Manager at the Apache Software Foundation (ASF). Tirasa is an Open Source company providing value add support and professional services around Apache Syncope. Discover more.